We are highly experienced general contractors who have decided to help out homeowners in yet another way. By doing home inspections, we are able to use the years and years of building and remodeling experience as the foundation to how we look at every home.
Here at NH Home Inspector LLC, we are Licensed and Certified InterNACHI Home Inspectors that go above and beyond the industry standards to provide the best and most in-depth home inspection in the state.
Hi I'm Will Dinsmore.
I have lived in NH my entire life. I have been working in the construction industry since before I graduated High School. I come from a huge family of tradesman. When I say huge I mean 13 siblings and 2 crazy parents. We grew up building and repairing, including our own home after it burnt down when I was only in the 8th grade. Needless to say, this is in my blood. After working for a few contractors through the years, doing remodeling and landscape design, I decided it was time to venture on my own.
I started a general contracting business called Willys Work LLC, and ended up hiring some of my brothers and partnering up with my father, Dana Dinsmore. After years of that, we decided it would be a great idea to change the name to NH Home Inspector LLC and jump into the home inspections business and put our craftsmen skills to the test. I'll tell you, when you spend your lifetime repairing and building old homes, there is nothing that gets past you anymore. We know how to look at a building and see what it needs without having to dismantle it. I cant stress this enough….. Don't hire someone to do a home inspection if they have never been part of the building of a house. There are many things you can learn in a class room, but there is nothing like good, old fashioned, hands on experience. Hire us and you wont be disappointed!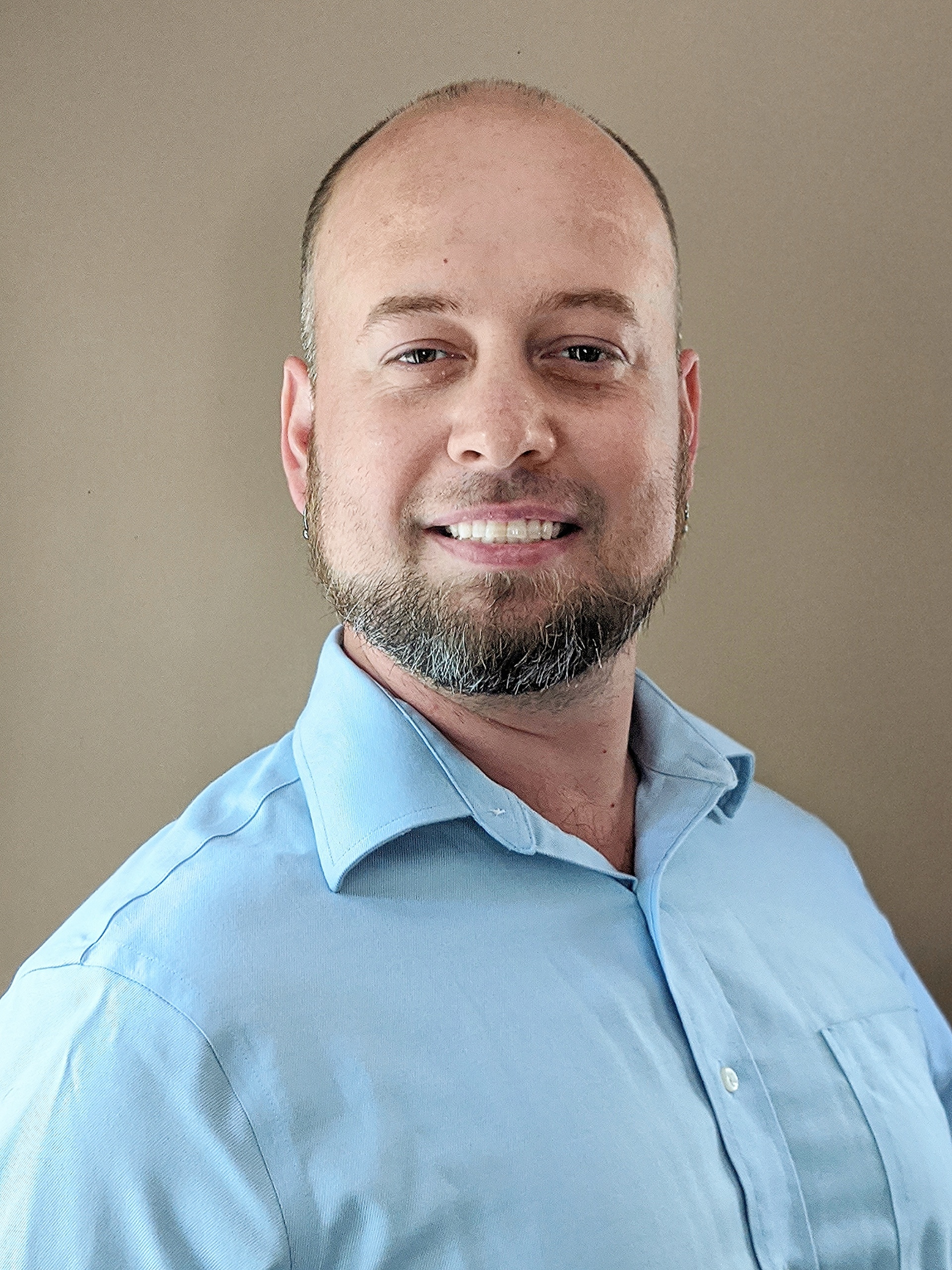 William C Dinsmore
NH License #535
NH Home Inspector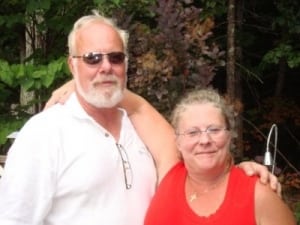 Dana R Dinsmore
NH License #545
NH Home Inspector
WOULD YOU LIKE TO RECEIVE OUR NEWSLETTERS AND E-BLASTS?