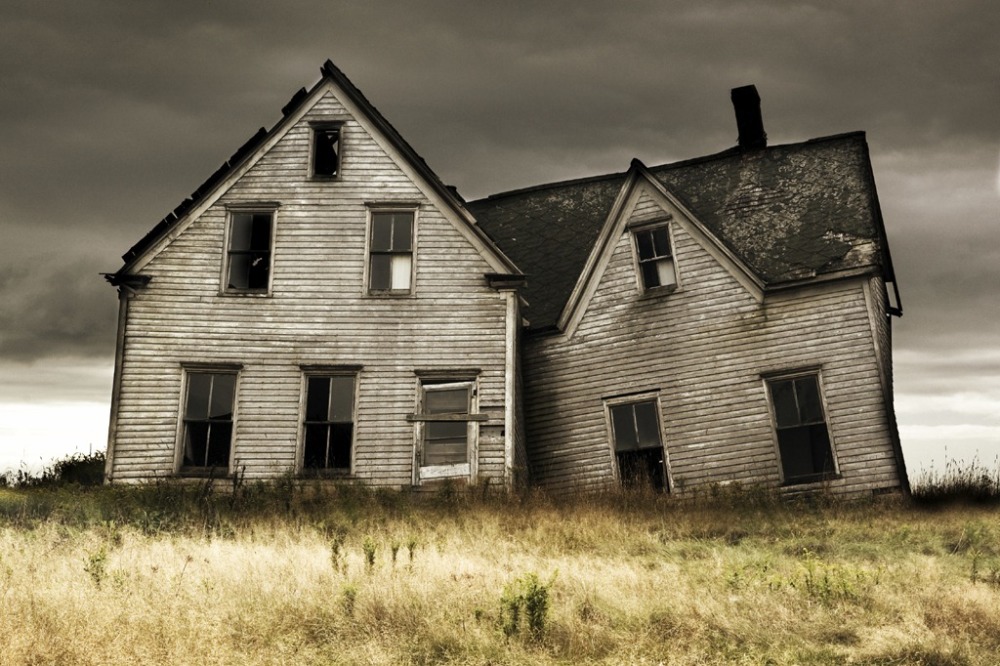 Make the right choice BEFORE you make the wrong purchase.
​Call NH HOME INSPECTOR LLC

Residential Home Inspections​
We are licensed and certified to provide Home Inspections in the state of New Hampshire. Call us today for more details!
Mold and Radon Inspections 
We have the tools and experience to inspect your home for Mold and Radon.  
We have the experience and knowledge to help you find potential problems with your property. Whether your looking to sell, or buy we can "Walkthrough" with you and give you some pointers.